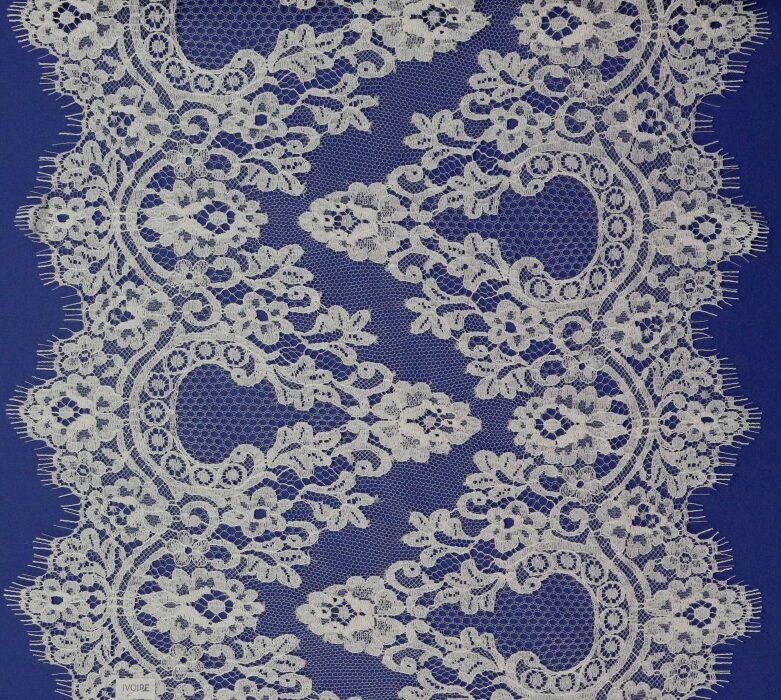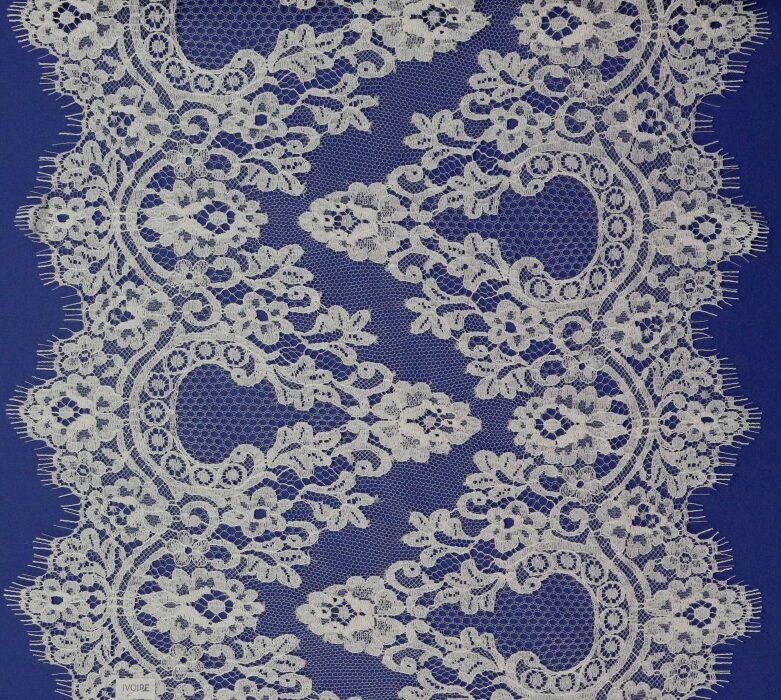 Dentelles de Calais-Caudry®
Justine 33 cm – French Leavers Lace
Justine is a Galon de Dentelle de Calais-Caudry®.
Description
Justine is a lace braid woven in France on Leavers loom
Trademark : Dentelle de Calais-Caudry®
Colors: Ivory, White and Black
Width : 33 cm
Pattern: Floral; 5 – 6 complete patterns per metre
Composition: 75% Cotton, 25% Nylon
Availability: by the meter and in full cuts
Maintenance : Dry cleaning
Leavers lace braid that you can separate to border with elegance all your creations
Reviews(0)
Be the first to give yout opinion !
You must be logged in and have ordered this product to leave a review!